Scout Active Support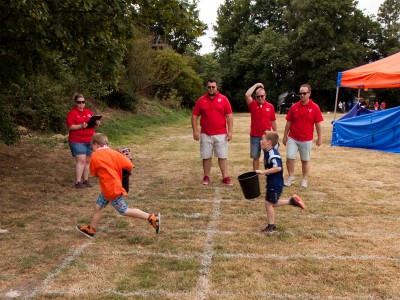 What happens if you have lots of skills, heaps of enthusiasm, but little time? Well you can still volunteer for Scouting and one option is Scout Active Support.
Scout Active Support is a group of adults who have one thing in common – a wish to provide support to Scouting. A Scout Active Support Unit welcomes adults of all ages, interests and backgrounds. There is no need to have been involved in Scouting before.
The ways that Scout Active Support can support Scouting are endless. Whether providing help at or organising local activities, assisting local campsite teams with work that is required or passing on their skills and knowledge to others, Active Support Units are an invaluable part of the District.
Thurrock has 5 Active Support Units which focus on various areas of the District but are also available to help elsewhere when required.
AVOCK and S.C.H are units which provide support to the entire District when needed with no focus on any particular area.
The Thurrock Gang Show unit provides the same support as AVOCK and S.C.H, as well as supporting the Gang Show when required.
The Playscheme unit mainly organise the annual Playscheme event in August.
OATS are a unit based in Tilbury Sea Scouts with a primary focus of supporting the group.
For more information on Scout Active Support in Thurrock contact:
Steve Taylor
Assistant District Commissioner (Scout Active Support)
activesupport@nullthurrockscouts.org.uk