Get Involved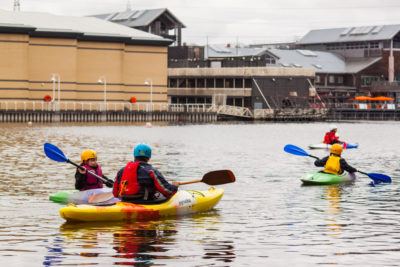 Scouting allows over half a million young people across the UK to enjoy opportunities that provide fun and adventure while also developing vital skills for life.
Scouting also provides numerous volunteering opportunities for adults and the Young Leader Scheme for 14-17 year-olds. It doesn't matter how much or how little time you can spare there are lots of suitable roles available either working directly with young people or providing a more supportive role.
Contact us using the form below for more information and to be put in contact with your local Group.

Information provided will be processed by our membership enquiries who may pass this information onto Scout Groups local to you. This data will only be used for recruitment purposes and will not be passed on to third parties.