Our District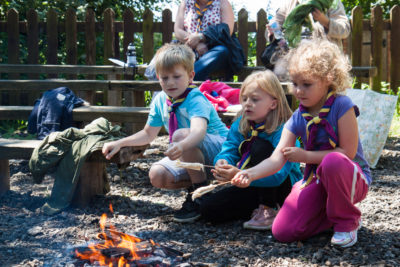 Thurrock is a Scout District in South West Essex with over seventeen hundred members from across the Borough of Thurrock.
We are home to nineteen Scout Groups (listed below) which provide Scouting in their local areas for 4 – 14 year olds. We also host four Explorer Scout Units (14 – 18), a Scout Network (18 – 25), five Scout Active Support units that support various parts of the District and two campsites: Cherrywood and Condovers.
We also perform our annual Gang Show, Stride On, every year at the Thameside Theatre in Grays.
Groups