Beaver Scouts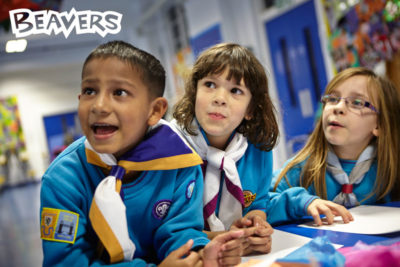 Beaver Scouts are the second section in the Scouting family and are open to young people between the ages of 6 and 8 years old. A Beaver Scout Colony usually meets on a weekly basis and are the second of four sections that form a Scout Group.
Easily recognised by their turquoise sweatshirts, Beaver Scouts enjoy making friends, playing games, going on visits and helping others. Beavers also have the chance to take part in overnight residential experiences.
Thurrock has 24 Beaver Scout Colonies spread across the whole of the District.
Find your closest Scout Group here.
For more information on Beaver Scouts in Thurrock contact:
Jo Salter
Assistant District Commissioner (Beaver Scouts)
adc.beavers@nullthurrockscouts.org.uk