Cub Scouts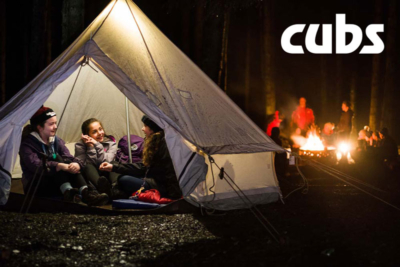 Cub Scouts are the third section in the Scouting family and are open to young people between the ages of 8 and 10 ½ years old. A Cub Scout Pack usually meets on a weekly basis and are the third of four sections that form a Scout Group.
From swimming and music to exploring and computing and collecting, Cubs enjoy an action-packed programme. Cubs enjoy days out to places like the zoo, theme parks or a farm and get to sample their first camping experience.
Thurrock has 23 Cub Scout Packs spread across the whole of the District.
Find your closest Scout Group here.
For more information on Cub Scouts in Thurrock contact:
Tony Cosans
Assistant District Commissioner (Cubs)
adc.cubs@nullthurrockscouts.org.uk