Scout Network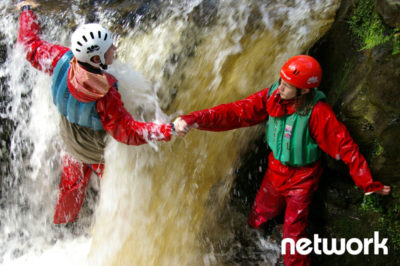 Scout Network is the final youth section in the Scouting family and is open to young people between the ages of 18 and 25 years old. In fact, if you are a member of Scouting and in this age range, you are already a member!
Network members take part in activities which they often organise themselves. One week, they might be teaching climbing to some young people. Another, it'll be an informal meeting at someone's house to plan the summer expedition to Canada. It's what they make of it.
Networkers also have the chance to complete the King's Scout Award, Explorer Belt and Scouts of the World awards which offer amazing, challenging experiences to members.
Like Explorers, Scout Network is District based and the local unit for Thurrock is Phoenix who meet every Wednesday with the meeting place depending on the programme.
For more information on Scout Network in Thurrock contact:
Neil Ashurst
District Scout Network Commissioner
dsnc@nullthurrockscouts.org.uk